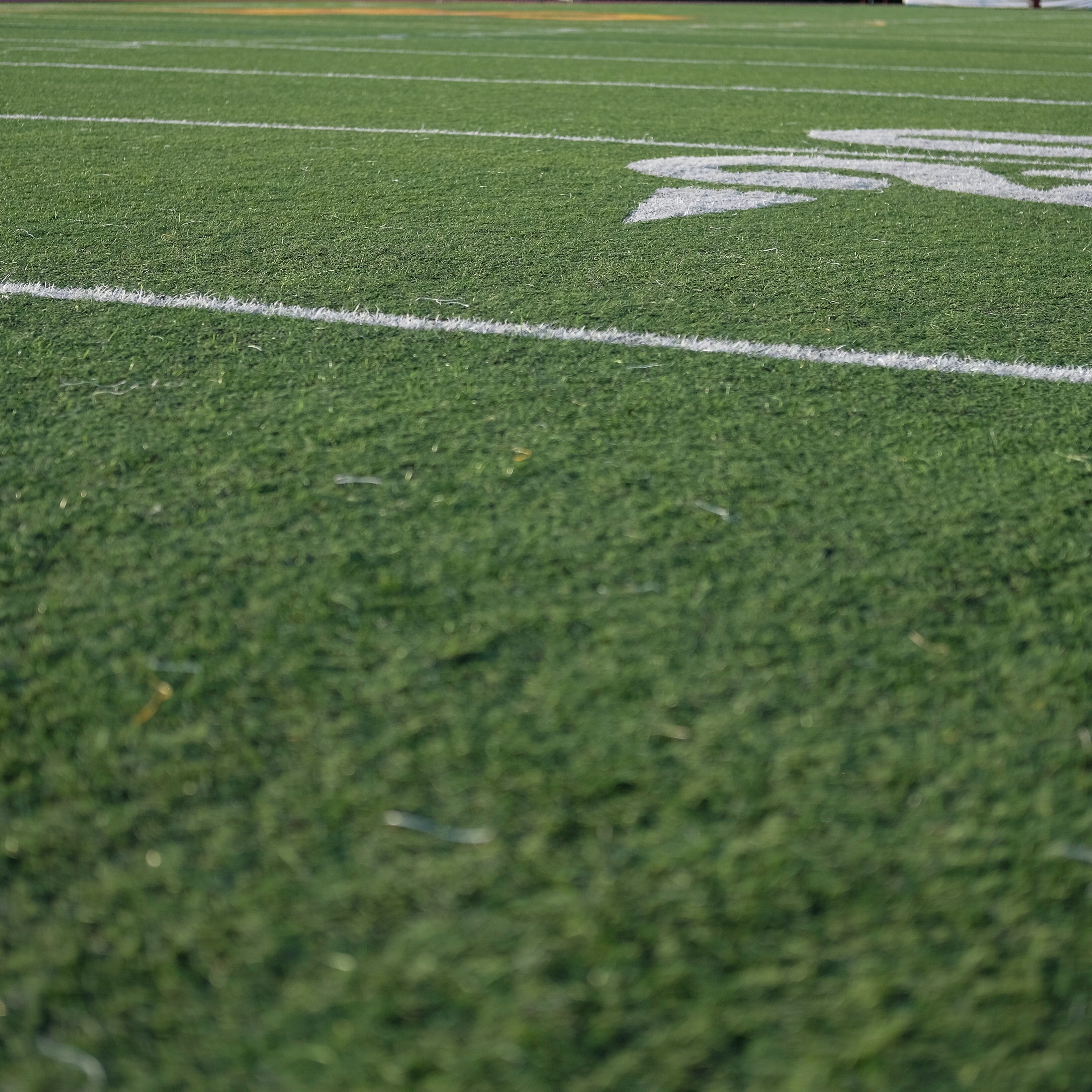 Location:
Merkle Retirement Planning
1860 SE Princeton Drive
Grimes, IA 50111 United States
Join us for a fun-filled football-themed event Friday, September 29th, from 5:30 to 7:30 PM at Merkle Retirement Planning for members of The League. We will have complimentary food and drinks, plus music and tailgate games! The party will be outside, weather permitting. Feel free to dress in support of your favorite team. Merkle Retirement Planning staff members will also be competing in our second annual chili cook-off. We want The League members to be our judges, casting a vote for their favorite chili.
You are welcome to bring friends (who are not currently working with Merkle Retirement Planning), your children, or your grandchild to the tailgate.
You may spend days or even weeks planning a road trip, marking points of interest and popular restaurants. Your journey…
Register >
You may spend days or even weeks planning a road trip, marking points of interest and popular restaurants. Your journey…
Register >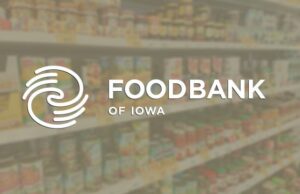 Help us sort and package food on Wednesday, January 3rd at the Food Bank of Iowa. It is located at 2220…
Register >