Your Retirement.
Your Way.
Have the Retirement You've Always Dreamed Of.
Nervous about the prospect of a down market?
Take a proactive approach to economic uncertainty by applying the takeaways in this helpful 8-page guide.
Get your copy today
Download This Guide
View Our New Course
Offerings for 2020!
Journey to Retirement: For Pre-Retirees 
Important Health Care Changes
Social Security Maximization
Tax-saving Strategies
Boost Your Retirement: For Retirees
Long-term Care Strategies
Legacy Planning Steps
Extending Income to Age 100
Check back soon for upcoming events!
Instant Download
5 Things To Know Before You Retire
With this 8-page instant download, you'll discover:
Different tax planning plays to and through retirement
How to potentially save money through tax diversification
One of the most powerful tax advantageous accounts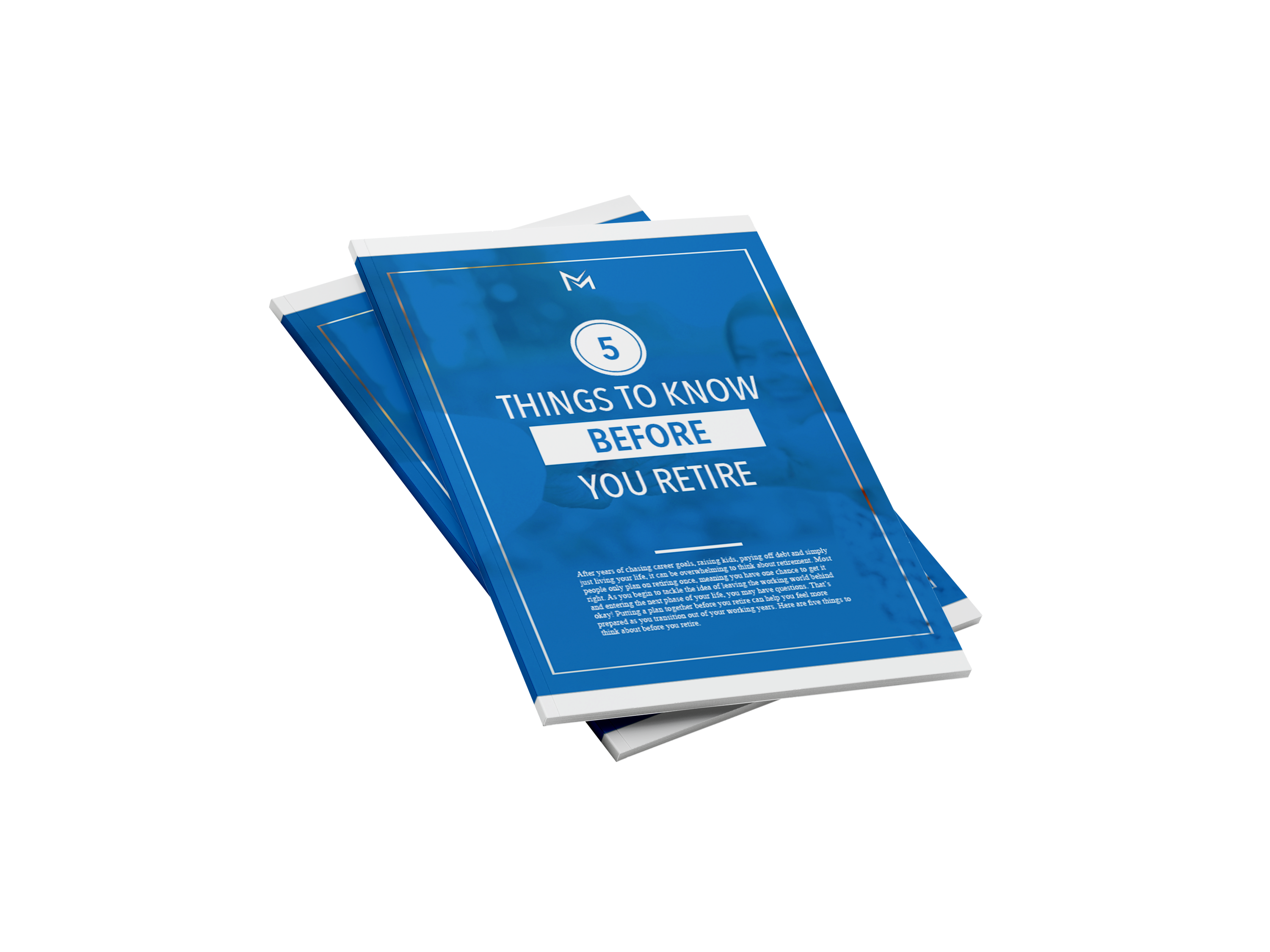 Watch TV episodes of
"Retiring Today with Loren Merkle"
Get answers to the most commonly asked questions about retirement planning — and more.
The Merkle Retirement Method
Assess
Where are you at today with your Retirement Planning and what will it take to get you to where you want to be? Are there strategies you have yet to explore?
Analyze
What's keeping you from reaching your goals right now? How could your plan improve? We'll take a closer look at your portfolio risk and the fees you're paying.
Achieve
Explore how the Merkle Retirement Method can help you achieve your retirement dreams. The power is in the planning.