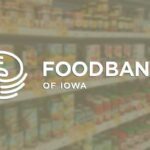 AFTERNOON SHIFT | Food Bank
Help us sort and package food on Wednesday, January 3rd at the Food Bank of Iowa. It is located at 2220 E. 17th St. in Des Moines.
We will have two shifts available:
9 to 11:30 AM
and 1:30 to 4 PM. Both groups are invited to join us for a complimentary noon lunch at Bianchi's Hilltop Restaurant at 2820 Hubbell Ave., in Des Moines.
Together we can help Iowans facing hunger.
You may spend days or even weeks planning a road trip, marking points of interest and popular restaurants. Your journey…
Register >
You may spend days or even weeks planning a road trip, marking points of interest and popular restaurants. Your journey…
Register >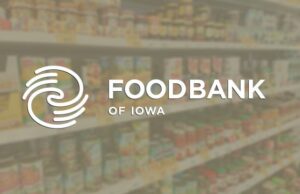 Help us sort and package food on Wednesday, January 3rd at the Food Bank of Iowa. It is located at 2220…
Register >