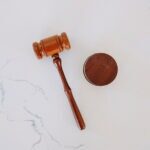 Location:
Merkle Retirement Planning
1860 SE Princeton Drive
Grimes, IA 50111 United States
Planning Your Legacy with Attorney Charlie Bottenberg
Developing a legacy plan can ensure your wishes are fulfilled and give you peace of mind in retirement. Join us Thursday, October 26th at Noon for a complimentary Lunch & Learn led by attorney Charlie Bottenberg. This is an excellent opportunity to hear directly from an estate planning professional about the difference between a will and a trust, the advantage of a financial or medical power of attorney, the ins and outs of revocable trusts, and more.
Charlie will be taking your questions at the end of his presentation. You can also enjoy a complimentary lunch inside the Merkle Media Room.
You may spend days or even weeks planning a road trip, marking points of interest and popular restaurants. Your journey…
Register >
You may spend days or even weeks planning a road trip, marking points of interest and popular restaurants. Your journey…
Register >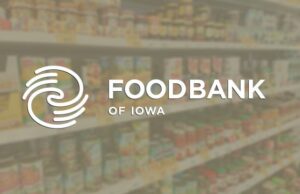 Help us sort and package food on Wednesday, January 3rd at the Food Bank of Iowa. It is located at 2220…
Register >