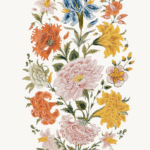 EVENT FULL | Pressed Flower Class
This event is now full!
Join us for an afternoon at Middlebrook Farm in Cumming. Described as "the street corner at the intersection of real estate and food," this 500-acre development honors the agricultural legacy of the land while building a vibrant village.
We'll start with a short tour of the farm, then create art during a flower-pressing class before enjoying a complimentary charcuterie board and drinks.
You may spend days or even weeks planning a road trip, marking points of interest and popular restaurants. Your journey…
Register >
You may spend days or even weeks planning a road trip, marking points of interest and popular restaurants. Your journey…
Register >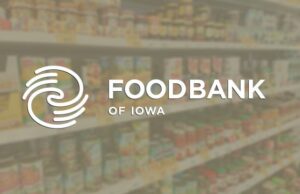 Help us sort and package food on Wednesday, January 3rd at the Food Bank of Iowa. It is located at 2220…
Register >