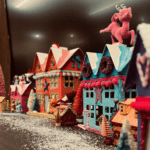 Location:
Merkle Retirement Planning
1860 SE Princeton Drive
Grimes, IA 50111 United States
WAITLIST | Putz House Building
Join us for Putz House Building at Merkle Retirement Planning.
We will decorate small cardboard houses with tiny wreaths, glitter, and other accessories.
We will provide crafting materials, beverages, and light snacks.
You are welcome to bring a friend!
You may spend days or even weeks planning a road trip, marking points of interest and popular restaurants. Your journey…
Register >
You may spend days or even weeks planning a road trip, marking points of interest and popular restaurants. Your journey…
Register >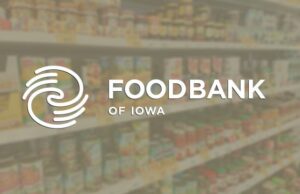 Help us sort and package food on Wednesday, January 3rd at the Food Bank of Iowa. It is located at 2220…
Register >