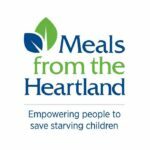 Since 2008, Meals from the Heartland has provided more than 200 million meals for the hungry in Iowa, across the U.S., and around the world.
Our November Elevated Living Series is a volunteer day packing meals at Meals from the Heartland inside the Patty Cownie Packaging Center in West Des Moines. Each volunteer will use more than $100 worth of ingredients and materials to pack about 540 meals for our two-hour shift starting at 1:30 PM. This is the equivalent of feeding two starving kids for an entire year!
Organizers recommend wearing casual and comfortable clothing and shoes. They ask that you leave backpacks, jewelry, and beverages in your car. Small lockers are available for purses and wallets. You will wear gloves and a hairnet while packing meals.
Bring a friend and volunteer with us!
You may spend days or even weeks planning a road trip, marking points of interest and popular restaurants. Your journey…
Register >
You may spend days or even weeks planning a road trip, marking points of interest and popular restaurants. Your journey…
Register >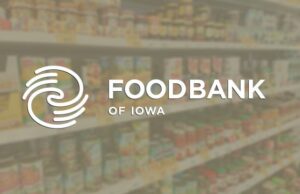 Help us sort and package food on Wednesday, January 3rd at the Food Bank of Iowa. It is located at 2220…
Register >